GLEN L. WOLFE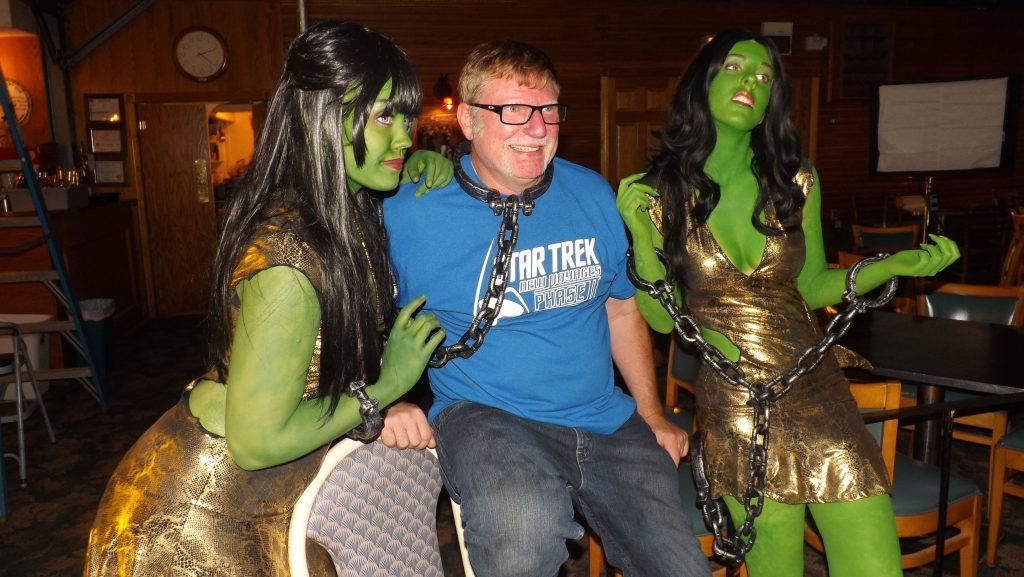 Glen L. Wolfe is a Writer, Producer, Director, Actor, Prop Builder and is well-known for his involvement in not only "The Federation Files" series episodes but has lent his talents on various other Star Trek Fan Films over the years.

Take a look at his IMDb page:


Ambush
Star Trek Equinox: The Night of Time
Yorktown: A Time to Heal
The Federation Files
– Extraction
– Walking Bear, Running Wolf
– His Name Is Mudd
-Galaxy Hopper
-The Equinox Effect
-Voices From The Past
-The Green Manifesto
-Friends and Foes
-Mask
-Doppelganger
-No Good Deed
Raven: Voyager Continues
Star Trek: Horizon
Star Trek New Voyages: Phase II
– The Holiest Thing
– Mind-Sifter
Star Trek Continues
– Divided We Stand
– The White Iris
– Fairest of Them All
Star Trek: Temporal Anomaly
Star Trek Secret Voyage: Rise of the Gongdea
Star Trek: Deception


DAN R. REYNOLDS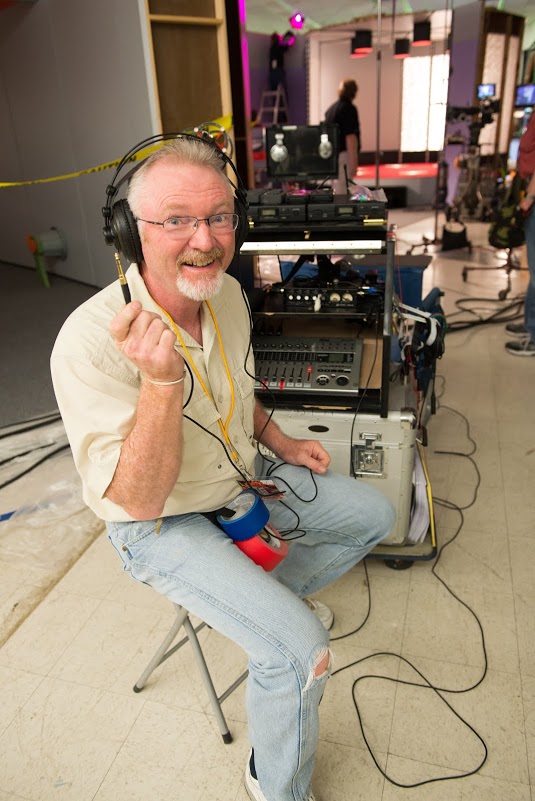 Dan Reynolds is a Cinematographer, Sound Engineer, Composer, Music Producer, Actor, CG Effects Artist, Writer and performs most of the Post-Production duties for each episode of The Federation Files.

There's more on his IMDb page.



Sound Department – The Federation Files
– Galaxy Hopper
– Extraction
– Walking Bear, Running Wolf
– His Name Is Mudd
-Galaxy Hopper
-The Equinox Effect
-Voices From The Past
-The Green Manifesto
-Friends and Foes
-Mask
-Doppelganger
-No Good Deed

–
Star Trek New Voyages: Phase II
– Mind-Sifter

Visual effects – The Federation Files
– Extraction
– Walking Bear, Running Wolf
– His Name Is Mudd
-Galaxy Hopper
-The Equinox Effect
-Voices From The Past
-The Green Manifesto
-Friends and Foes
-Mask
-Doppelganger
-No Good Deed



Editorial department – The Federation Files
– Extraction
– Walking Bear, Running Wolf
– His Name Is Mudd
-Galaxy Hopper
-The Equinox Effect
-Voices From The Past
-The Green Manifesto
-Friends and Foes
|-Mask
-Doppelganger
-No Good Deed


Post-Production Coordinator
Starship Valiant: Crosses to Bear


Actor – The Federation Files
– Extraction Capt. Randal
– His Name Is Mudd_Thrall
-Galaxy Hopper
-The Equinox Effect
-Voices From The Past
-The Green Manifesto
-Doppelganger


Cinematographer – The Federation Files
– Extraction
– Walking Bear, Running Wolf
-Galaxy Hopper
-The Equinox Effect
-Voices From The Past
-The Green Manifesto
-Mask
-Doppelganger
-No Good Deed


Music department – The Federation Files
– Extraction
– Walking Bear, Running Wolf
-Galaxy Hopper
-The Equinox Effect
-Voices From The Past
-The Green Manifesto
-Mask
-Doppelganger
-No Good Deed


Thanks – The Adventures of the U.S.S. Parkview: A Star Trek Fan Production
Visual Effects – Batman The Scheme is Sound
Visual Effects –