The Federation Files Blog #1 UPDATE:(01/19/2019)
The Connection Between The Federation Files and Starbase Studios
The Federation Files is a Star Trek (TOS universe) web based series produced by a collaborative group of professionals and amateur filmmakers.  Our focus is to write stories during the 5 year mission of the Kirk/Spock timeline but not focus on the U.S.S Enterprise but on a myriad of stories that were taking place during many of the stardates throughout the series including:
Other Federation Starships; Captains and their crew
Planets and those living on them that may have come into contact with the Federation, other aliens and/or species.
Pirates, freighters, space ferrying travelers that have come into contact with the Federation
Starbase Studios LLC, no longer in operation as a shooting location which was once the the primary shooting facility for all Constitution Class star ship interiors.  It currently operates now as a broker between existing shooting facilities and locations for other independent filmmakers who need starship interiors.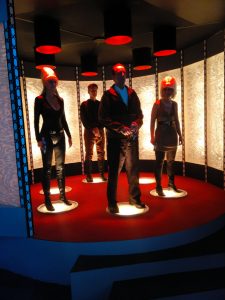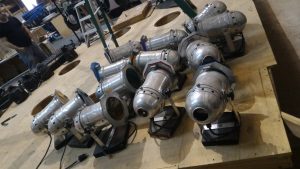 WARP Studios, once partnered with Starbase Studios, LLC has available licensed props, uniforms and other authentic items needed to make your episode complete.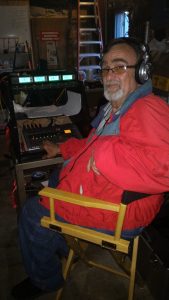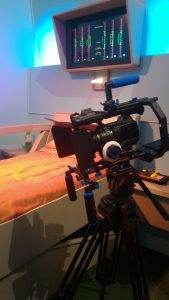 You can bring your own crew to WARP Studios, your own equipment or they have professional people and equipment that can secure for your shooting scheduled project.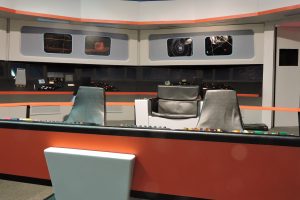 Every set built from the authentic blueprints of the original series.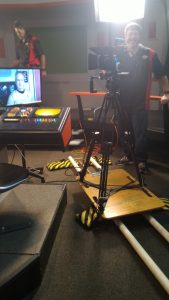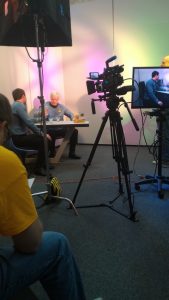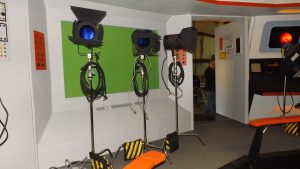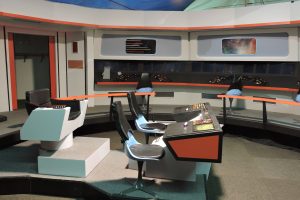 Contact WARP STUDIOS for more information to schedule your own shoot .